Project A Has a Name: Valorant
Valorant. Project A finally has its name?
Even though it's not officially announced yet (keep your ears and eyes open on March 2nd), there is just too much anecdotal evidence of Project A being named Valorant.
And here it is:
TRADEMARKS
Three days ago Riot Games started to file trademark applications for the name Valorant all around the world in all relevant trademark classes for video games.

DOMAIN NAMES
Riot Games did not only file applications for trademarks, but seem to have also started with the registration of Valorant domains in December. MarkMonitor, a service for brand and domain management (which Riot uses for all their other domains) registered the first batch of PlayValorant Domains like playvalorant.com, playvalorant.net, playvalorant.org, playvalorant.info and many more.
A second round of domains were registered by MarkMonitor by February 20th, including many country code domains like playvalorant.it, .fr, .de, .at, .es, … and also valorant.net / valorant.org.
The Twitter Account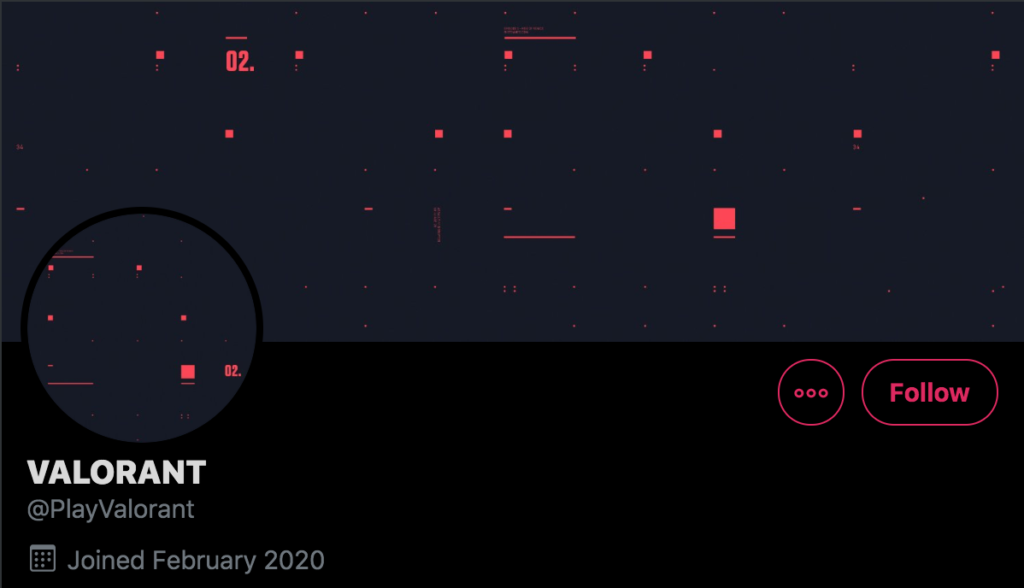 It also seems like Project A Valorant has its own official twitter account now: @PLAYVALORANT.
The account was also created on February 20th, the same day the most recent domains were registered.
It also seems to hint at March 2nd in its profile banner, the date where we get more official information on Valorant (Project A).
UPDATE (3:30PM PST)
A YouTube channel, available under https://www.youtube.com/playvalorant was also created on January 30th.
UPDATE 2 (5PM PST)
It's highly likely that the Twitch account https://twitch.tv/valorant is also Riot's. It was created February 6th, under the name "itsvalorant". Twitch then renamed an existing inactive account named "valorant" to "rename_valorant" and freed "valorant" for Riot. Riot's account's name was changed on February 16th.
IS THIS JUST BAIT BY RIOT GAMES?
Something brought up already is the possibility of all this being a bait. Could it really be a red herring?
Riot Games is indeed a company I could see going pretty far to lay a false trail, for example by registering a couple of domain names and a twitter account. But Riot Games did not just register a couple of domains, but at least dozens if not hundreds already. The additional trademark filings and affiliated legal costs would make that a red herring worth tens of thousands of dollars.
I THOUGHT IT'S QUANTUM CORE?
Quantum Core was always pretty unlikely. The subdomain that started the rumors was created 2018 or even earlier and "quantum core" is just some part of Riot's technology stack for their website (potentially user profiles). You can find more "quantum core" references dating years back in their website source code, but it's nothing related to Valorant (Project A).
And there is of course one last possibility: Riot Games will announce an additional game with the name Valorant soon. Riot never registered that many domains for smaller projects or other League related content like the animated TV show. So if it's really not Project A in the end, it would have to be their fighting game, their ARPG or an completely unannounced title. Seems unlikely.
If you enjoyed this post, follow not just Valorant, but also us on Twitter to not miss any news around Valorant!