VALORANT's ranked mode called "Competitive" will return some time into the release. Here are all the VALORANT ranks that you can reach – and hopefully some instantly skip!
Iron (Mercenary)
Iron (originally planned as Mercenary) is the starter and lowest rank in VALORANT. It's comparable to Bronze in League or Silver in CSGO.
Mercenary I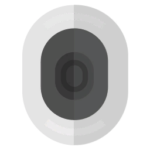 Mercenary II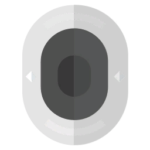 Mercenary III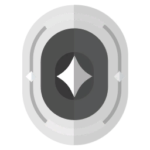 Bronze (Soldier)
Bronze (before beta "Soldier") is the second lowest rank in VALORANT, comparable to Gold in CSGO.
Soldier I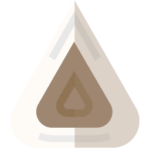 Soldier II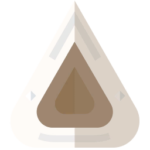 Soldier III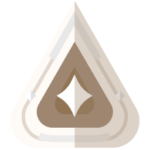 Silver (Veteran)
The silver rank in VALORANT before beta launch was called Veteran.
Veteran I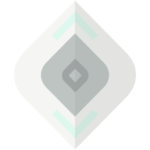 Veteran II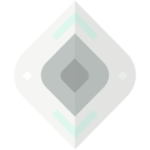 Veteran III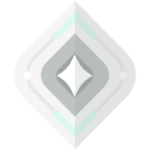 Gold (Hero)
Hero was the originally planned name for the gold rank in VALORANT.
Platinum (Legend)
The "Plat rank" was originally called Legend.
Legend I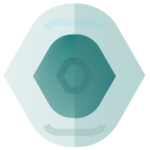 Legend II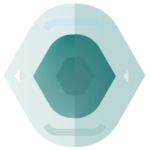 Legend III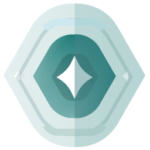 Diamond (Mythic)
There is a reason why the diamond rank in VALORANT looks more like a purple diamond – it was originally named Mythic before the VALORANT beta launched.
Mythic I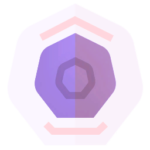 Mythic II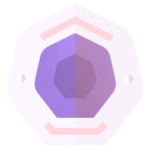 Mythic III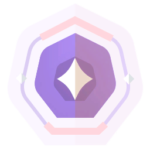 Immortal
Immortal is the second highest VALORANT rank and likely comparable to Master / Grand Master in other games.
Immortal I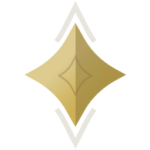 Immortal II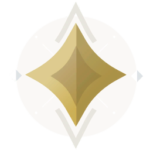 Immortal III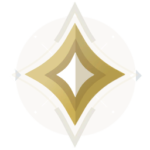 VALORANT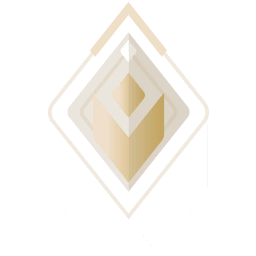 VALORANT is comparable to League of Legends' challenger. There are even rumors that top players in this rank get some sort of compensation, maybe similar to some FaceIT ladders/leagues. VALORANT should not be compared to Global Elite in CSGO, which skill ceiling is way lower in comparison.
The VALORANT rank will be renamed with ranked launch in VALORANT 1.0. As of now at VALORANT's official release, we don't know yet how the new VALORANT rank will be called.
The biggest criticism by the community is that VALORANT is currently a top rank without any leaderboard or more detailed progression. Also the rumored compensation for top players, like for example in FaceIT's top league, did not prove to be true yet.
VALORANT Ranks FAQ
What is VALORANT's new name for the VALORANT rank?
See what we did here? Yes, that's what the developers also realized and why the VALORANT rank will get a new name. Which name is not known yet – and it also seems not to be in the game files yet. We and other data miners could not find it.