Vanguard Becomes Less Aggressive With Today's Hotfix, Gets Change in Driver Blocking Behavior
Time for another update of Vanguard, VALORANT's anti cheat. Vanguards first update introduced the Vanguard Tray, a little app that provides a tray icon in your task-bar to easily exit and uninstall Vanguard, which did help with the user experience, but did not tackle any of the criticism of Vanguard's invasive and aggressive driver blocking.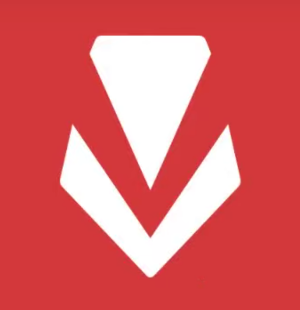 Not too surprising that many players weren't happy that some of their favorite tools like peripheral and RGB software, which unfortunately often come with some vulnerable and outdated drivers, still got outright blocked – sometimes even without Vanguard telling them about it. This even ended in some extreme scenarios where GPUs and CPUs overheated due to missing fan profiles, mouse and keyboard getting disabled after a system boot or just recently Avast, an anti-virus software, getting its driver blocked.
Riot Games now reacts to those problems with another Vanguard update, which whitelists some of those vulnerable drivers and also includes a change in blocking behavior.
Previously Blocked Drivers Are Now Whitelisted
Surprising is, that some of the originally classified and still seemingly vulnerable drivers – that allowed the injection of cheats – are now getting whitelisted and will not be blocked anymore. This is great for players that could or did not want to give up on the specific software, but also brings up the question if they will now run in potentially more cheaters or if blocking those specific drivers was ever necessary in the first place.
"Egregious" Vulnerable Drivers Will Now Block Valorant – and Not the Driver
Another big problem of Vanguard was that it just outright blocked other drivers – sometimes even without notifying the user about it. This also will change now. Active "egregious" vulnerable drivers, so drivers that Riot's Anti-Cheat team rates as particularly vulnerable and problematic, will also not get blocked anymore, but rather VALORANT itself. If Vanguard detects one of those blacklisted drivers, VALORANT will just not start anymore until that vulnerable driver is removed.
---
Where the whitelisting of some vulnerable drivers now brings the fear of more cheaters, blocking the game itself from starting instead of third party software is the right way of tackling the problem. Happy to see Riot Games changing their approach here – and always remember, we're still in the closed beta.
Source: